Return to Headlines
Emerson Excellence in Teaching Award Winners
The Emerson Excellence in Teaching Awards program, sponsored by Emerson, annually recognizes more than 100 educators in the St. Louis metropolitan area – from kindergarten teachers to college professors – who are examples of excellence in their field.
Recipients are selected by the chief administrators of their school districts or educational institutions. The employing educational institution must be located in the St. Louis metropolitan area, which is defined to include: (in Missouri) Franklin County, Jefferson County, St. Charles County, St. Louis City, St. Louis County; and (in Illinois) Jersey County, Madison County, Monroe County, and St. Clair County.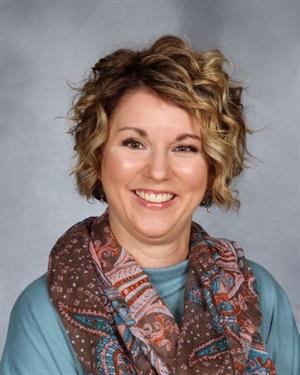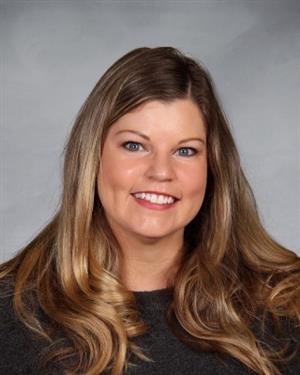 2020 Emerson Award Honorees:
Rene Wilson, second grade teacher at Journey Elementary
Lauren Farrelly, French teacher at Liberty High School
Emerson Gold Star Grant Program
Current and recent Emerson Excellence in Teaching Award recipients who teach grades K–12 have the opportunity to apply for an Emerson Gold Star Grant. Emerson Gold Star Grants are presented in two categories:
Individual Category (grades Pre-K through 12). At least two $5,000 cash grant awards to selected individual teachers, plus a $2,500 grant for each winner's employing school.
Teamwork Category (grades Pre-K through 12). At least one $10,000 cash grant award to a teaching team (two or more teachers, one of which must be an eligible Gold Star Award applicant), plus a $5,000 grant for each winning team's employing school.
EMERSON EXCELLENCE PAST HONOREES
WSD Staff Member
School
Grade/Subject
Year

Gold Star

Grant Awarded

Rene Wilson
Journey Elementary
Second Grade
2020
Lauren Farrelly
Liberty High School
French
2020
Kaci Lueking
Wabash Elementary
First Grade
2019
2020
Katherine Zak
Lakeview Elementary
First Grade
2018
Jessica Karll
Discovery Ridge
Third Grade
2015
Jeremy Boesch
Timberland High School
AP English
2014
Bobbi Love
Green Tree Elementary
Third Grade
2010