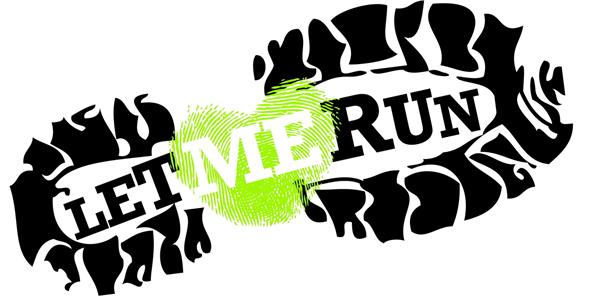 4th-6th Grade Boys Let Me Run
Let Me Run is a running program for 4th-6th grade boys, but it's more about the boy than the run. Counteracting the negative pressures society places on boys, the program uses running as the vehicle to inspire, teach, and reach them. Combining exercise with fun activities and lessons, our trained coaches inspire boys to be courageous enough to be themselves, build healthy relationships, and live an active lifestyle.

Registration at Green Tree Elementary is now open! 2019 season starts on September 10, 2019, meets Tuesdays and Thursdays after school from 3:15-4:30p.m., and ends with a 5k race on Saturday, November 2, 2019.

Watch this video to learn more and register at http://www.letmerun.org/region/st-louis-metro/teams Questions?

Email Mrs. Buchheit @ andreabuchheit@wsdr4.org.